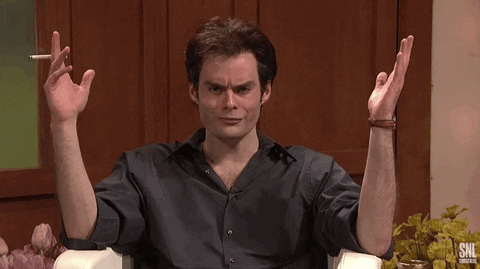 Congratulations to everyone who tailed Colts +3 1H last night, it's too bad that they couldn't pull through in the fourth quarter. Picks tonight to follow:
Lakers v. Thunder – Lakers ML (-180)
LeBron and Anthony Davis have been playing very well recently. Lakers are on a 5 game winning streak and have the best record in the league, leaving them no problem against the 5-9 thunder with courteous odds at -180. The boys from LA are shooting an impressive 47% from the field and 34% from three. With the Thunder trying to secure their second win in 6 games, the Lakers shouldn't have a problem holding them off tonight.
Hornets v. Wizards – O120 1H (-110)
Both teams have been having a hard time playing any defense at all. Washington gives up the most PPG to their opponents and both teams are in the bottom 3 rankings for opponent FG %. Wizards over their last 3 have scored 63.7 but has given up an average of 65.7 to their opponents. Poor defense from both teams should lead to a fast-paced game. Reason to not take the full game and only the first half is due to Charlotte being the worst team in the league in 2nd half scoring.
Heat v. Bulls – Heat -4.5 (-110)
Miami has a super deep roster. Off the bench they have Dragic, Herro, and Olynyk who will easily outperform Chicago's bench. Heat are looking for their 5th consecutive win and have won 10 of their first 13 games, so the Bulls shouldn't be interfering with that. Miami is shooting 48% from the field and 39% from 3. Tyler Herro is a walking bucked with 23 points in his last game, with Jimmy Butler adding 21. They play well on defense, holding the cavs to less than 100 points.
Lock of The Week: (cbb) ILLINOIS STATE +13.5 (-110)
Illinois State plays Cincinnati tonight in the first round of the Paradise Jam tournament. Both teams are coming into this game 2-1. I think Cincinnati will come away with the win, but it's not gonna be a blowout. ISU has a decent shooting team, while Cincinnati has a decent defense. I believe it will be low scoring, and am looking forward to watching this one.
BOL if tailing, the degeneracy continues.